IOM Funds Event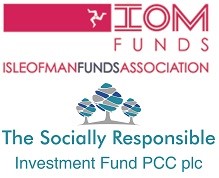 In October 2014, ethical investment champion Richard Essex spoke about the merits of Socially Responsible Investing at an event hosted by the Isle of Man Funds Association. The event, which took place in the Courthouse Club in Douglas, was sponsored by The Premier Group (Isle of Man) Limited.
The event attracted like-minded individuals from organisations with an interest in the Isle of Man's fund industry, fund products and associated services.

Listen to a recording of a radio interview from IOM radio in which Richard talks about salient points of his speech.
Event gallery